Los Angeles has the most iconic museums which evince the county's own history, heritage and culture. It is the city with best museums to visit in Los Angeles and tops the list of visitors every year in USA. Visiting L.A.'s museum is indispensable, no matter how the weather is.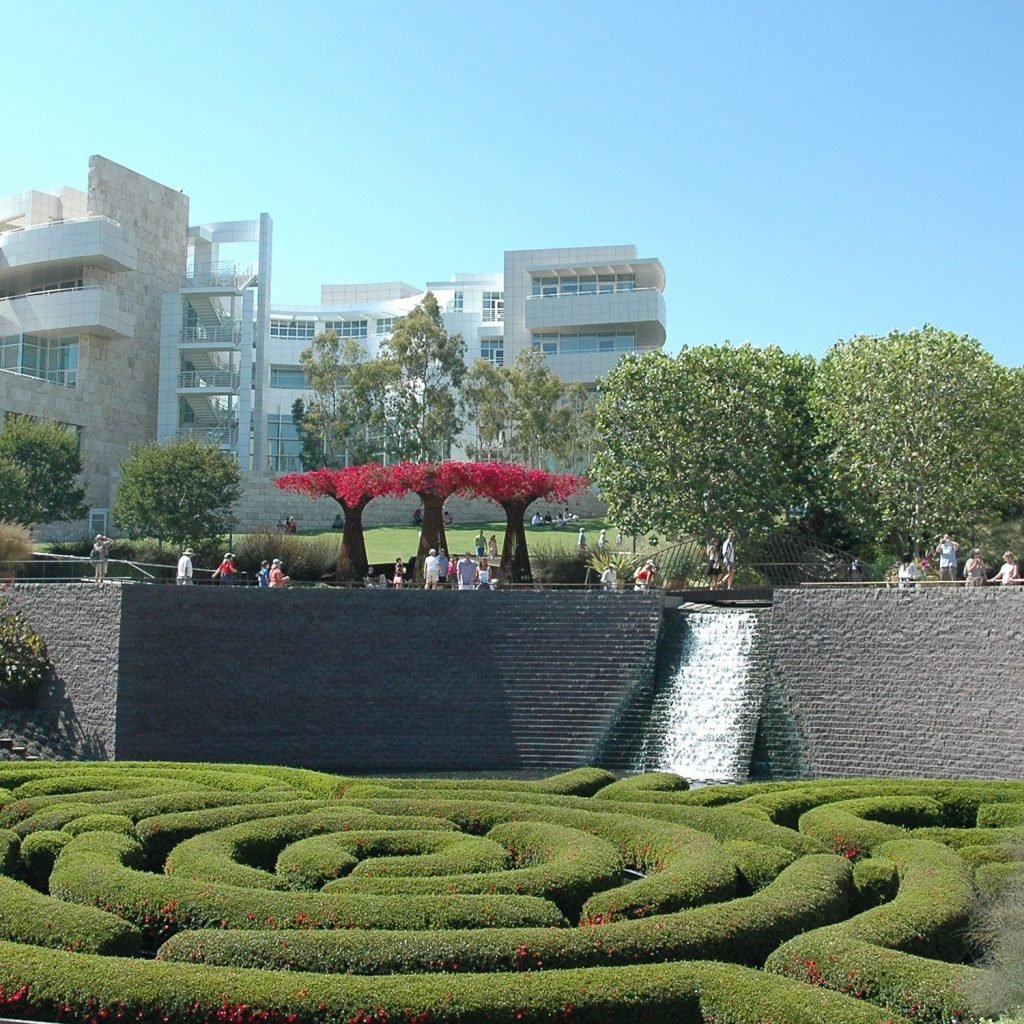 Tourists pay visit to museums to acquire knowledge of ancient Greek, Roman, Italian, Asian civilization. Los Angeles' collection enriched museums preserve, research, interpret and reflect the evidences of the society and nature.
The visitors get the scope to engage and foster deeper realizations. There is latitude of sharing authentic cultural heritage. Among the city's best things to do, Los Angeles museums undoubtedly transcend those in New York, Chicago and Washington DC.
1.The Getty Centre :
The Getty Centre is one of the most spectacular architectural premises in the United States. It contains some of the most splendid artworks in the world. Moreover, this center has wonderful architecture and the loveliest garden. Getty Centre is one of the best museums to visit in Los Angeles.
The tram ride is amazing and has beautiful views. All these make this one of the top 13 beautiful places to visit in Los Angeles. Both tickets and tram ride are completely free. The Getty Centre is acclaim for its permanent collection that includes pre-20th century European paintings, drawings, illuminated manuscripts, sculpture and decorative arts. It also preserves 19th and 20th century American, European and Asian photographs; and contemporary modern sculpture.
2. Natural History Museum of Los Angeles county :
This is one of the best natural history museums in the county with plenty of fossils and skeletal structures. There is countless animal history to view, including a 3D film and cinematic mammal exhibitions including animal figure displays.
The Butterfly Pavilion is marvellous and you will experience close encounters with live butterflies which may land on you. Exploring inside from Dinosaurs to early humans to insects, there are lots of things to scout. Dinosaurs in Antarctica feature film is a great attraction for the young visitors.
Furthermore, Natural history museum is one of the best museums to visit in Los Angeles, has an enriched collection in fossils which manifests history of the past. The gemstones and rocks are the evidences of ancient past of the earth.
3. The Broad :
The broad contemporary art gallery and museum is situat at the heart of Los Angeles. It offers free general admission, but reservation is required.This museum organizes active programs of rotating exhibitions.
It is a modern space whose every inch feels like an art. They have splendid artwork collections from artists around the world and a small gift shop at the exit. The Broad exhibits Eli and Edythe Broad's Post-war and contemporary art collections in large white rooms.
On the 1st floor you'll find more art and the gift shop. 2nd floor is where you'll see part of the vault that stores the collection. The main attractions are giant tulips and the extra large dining table. The Broad museum is a must see if you appreciate art and one of the best museums to visit in Los Angeles.
4. Petersen Automotive Museum :
The Petersen Automotive Museum is situat on Wilshire Boulevard along Museum Row in the Miracle Mile locale of Los Angeles. This is one of the globe's hugest automotive museums.
The Petersen Automotive Museum is a voluntary company that specializes in automobile history and correlated educational schemes. Historic cars from movies, race cars, early made card, supercars, and electric cars, allure the car enthusiasts to visit one of these best museums to visit in Los Angeles.
The museum has 3 floors of historic, exotic, and popular vehicles, all from different eras and backgrounds. In the underground, one can also experience the Vault, which is toured with a guide. Moreover, there are lots of parking and clean well-stocked facilities. It's an all-around great museum for car lovers.
5. Los Angeles County Museum of Arts :
The Los Angeles County Museum of Art (LACMA) is the biggest art museum in the western United States. Best Museums to visit in Los Angeles is one of the top Rated Weekend Getaways from LA. This museum is enriched with phenomenal artwork, modern and ancient.
Its fanciful and comprehensive collection is always changing. The Picasso room is worth the trip alone. This museum is an astounding place to discover some contemporary and idyllic artworks. Besides it has a good blend of censorious commentary and fun fantasy.
The Miyazaki exhibit is a must-see. The light pillars are iconic particularly at night. This incredible museum is embellished with items inside and out. The architectural presentation of the museum astonishes the visitors. The history contained inside which is told in an incredible detailed and valuable way that makes a visit worthwhile.
6. California Science Centre :
The California Science Centre is a state organization. It is located in Exposition Park, Los Angeles, near to the Natural History Museum of Los Angeles County.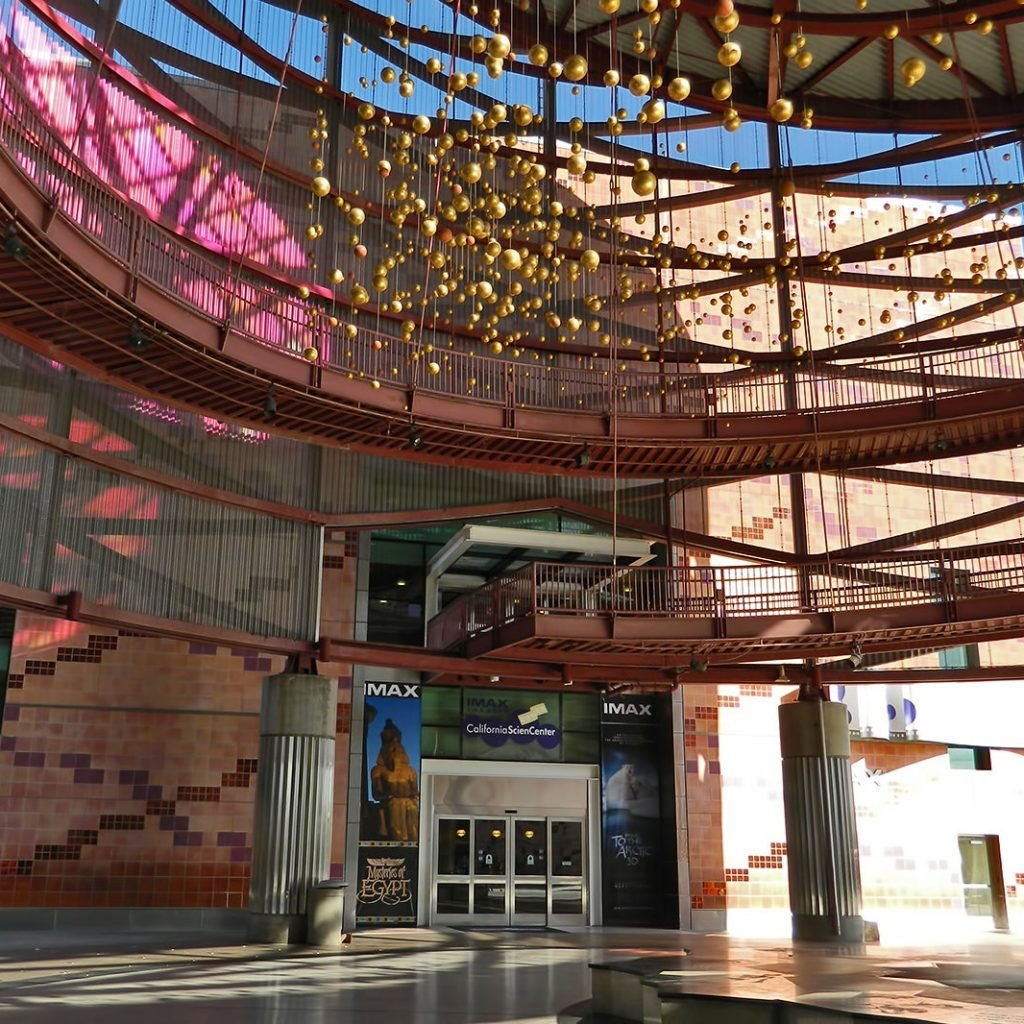 It lies in a peaceful relaxing USC Coliseum park that has a marvellous rose garden. This science centre is an incredible place to learn about space, science and to see neat exhibits. It is one of the best museums to visit in Los Angeles for experts, students and enthusiasts. Visitors appreciate the Space Shuttle Endeavour and the Art of Brick exhibit are the chief attractions. Lego pieces are built to mimic art sculptures and paintings.
The museum is much focused on environmental science with a little space travel. There are several flight simulators which gives the vibe of a Luna park. They have the Space Shuttle Endeavour and all for free admission. Parking rate is 15 dollars whole day unto 3 pm.
7. Huntington Library, Art Collections & Botanical Gardens :
The Huntington Library, Art Museum, and Botanical Gardens is a sight-seer charm. It is a collections-based educational and research organization.
You can spend quality hours roaming around the California garden, rose garden, camellia garden, desert garden, herb garden, Japanese garden, and the lily ponds. It's a great place to have a full day with kids and is one of the Kids fun places in Los Angeles for free, there's very easy access for strollers at the most part. There are good food options too. There is not only picturesque landscaping, but lots of to explore also. Additionally, 16 beautiful gardens with splendid themes are organized in Huntington.
8. Norton Simon Museum :
The Norton Simon Museum is an art museum, which is situated in Pasadena, California of United States. It is an appealing museum that has a lovely sculpture garden also.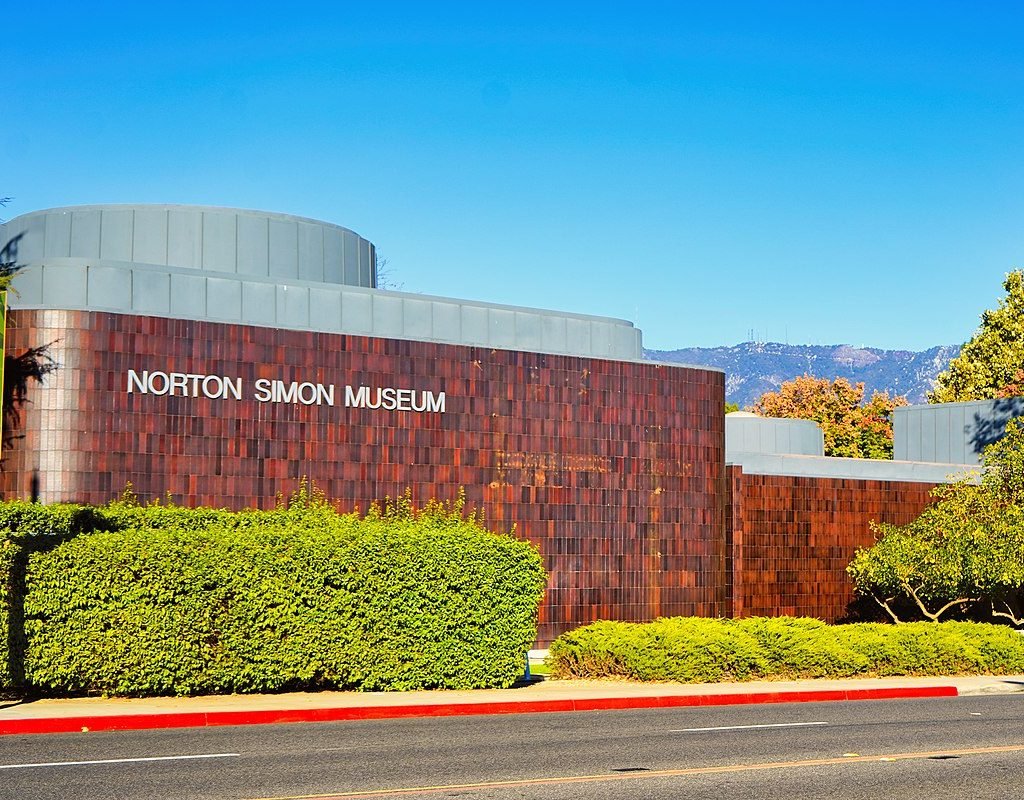 This bijou museum is full of interesting collection. It's the best place to spend time either for art or relaxing. This is a wide-ranging museum with an extensive collection of both artwork and archaeological evidences from all around the world and different time zones.
It has an enriched collection of paintings from Europe and numerous from the masters. Visitors have the opportunity to see and perceive the beauty of European portraits and sculpture. This museum is one of the best museums to visit in Los Angeles for rich collection. It also includes an assorted collection of Asian religious sculptures as well. Each piece of the exhibition has a note for detailed information.