The common concern of many tourists, "Is Cape Town safe?" people may think that the security measures of Cape Town may not be strong enough. But there is nothing to worry, as Cape Town has been transformed to a safe place for the tourists over the years. Cape Town has ensured extra security in the tourist attractions for the traveler's safety. Cape Town is now considered as a safe city for a family outing. It boasts some of the most attractive neighborhoods, which also make Cape Town as the most secured city in South Africa.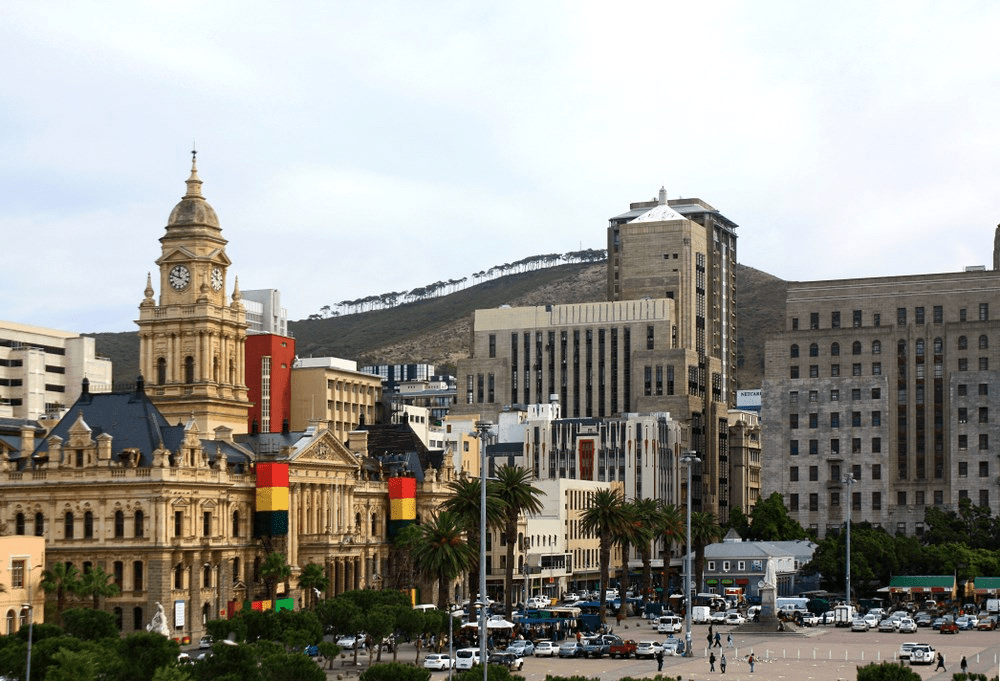 Is Cape Town safe for tourists?
Cape Town has been proven to be safe to travel. Just like any other major cities of the world, it is not fully immune to crimes. But over the years, with constant upgrading of the safety measures, it has become a safe city for the tourists. However, like any other big cities of the world, there are still possibilities of becoming victim to the criminals, if you are not cautious. Millions of visitors travel to Cape Town every year and a great number of them have commented that they had a safe trip. The Cape Town provides heavy security in the popular tourist spots. Even though Cape Town is safe, you should keep your money and passport very safe to prevent any undesirable circumstances.
Metropolitan Police Services of Cape Town :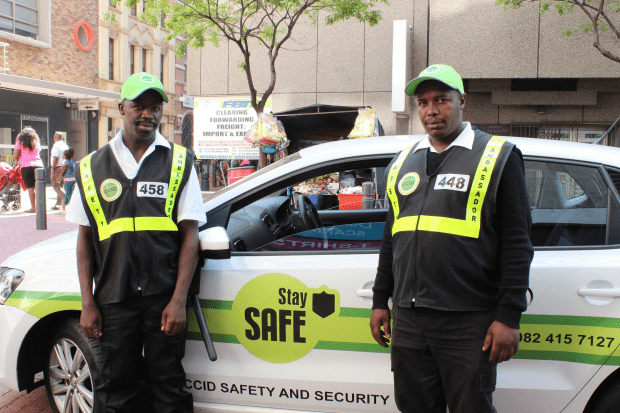 Cape Town also has Metropolitan Police Services for the tourists. You can spot the police at regular stops in Cape Town. If you unfortunately become a victim to any sort of crime, then contact the Metropolitan Services immediately. Tourists must stay in the areas of Cape Town that are safe. It is better to take help of a reliable agent or tourist guide while travelling around Cape Town. We recommend you to come back to the hotel before it gets dark outside.
Safety of Solo Travelers in Cape Town :
Many among the tourists are solo travelling enthusiasts. Solo travelling is to be sure energizing and stimulating, nevertheless it is daunting also. Cape Town has had many solo travelers. If you are a solo traveler, you don't have to be anxious about robbery. Yes, there are horrible crimes happening in South Africa but chances are that you will not encounter those as you will be travelling the popular tourist spots only. Simply ensure you keep your costly things far out of general public. You may use the travel belt to keep your money safe. You better avoid the remote areas, while you are travelling alone. Remember that the crime rate is higher in the big cities, so it is better to stay careful at all times.
Are the streets safe in Cape Town ?
You will find the streets in Cape Town usually safe. But it is recommended to avoid the empty streets at night. We suggest you to always roam around the areas that are safe neighbourhoods. Most of the crimes occur in the dark usually and thus its best to avoid the areas that are dangerous.
What are the safest tourist spots in Cape Town?
1.V&A waterfront: V&A waterfront, one of the most popular neighborhoods in Cape Town, is also a very safe spot to stay or visit in Cape Town. This is where most of the tourists choose to stay in Cape Town.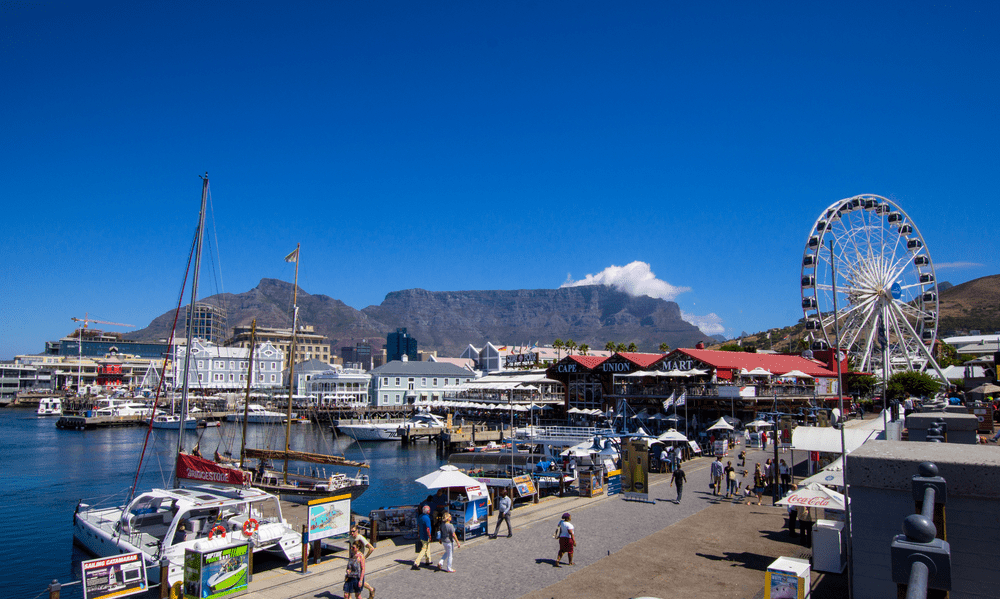 2.City Bowl: Situated between Table Bay and the mountains, City Bowl is another very safe place for the tourists.
3.Clifton and Camps Bay: Two sister neighborhoods, Clifton and Camps Bay also ensures safety of the tourists.
However, some areas of Cape Town require you to stay very careful. The loudest and coolest street in Cape Town, Long Street is not very safe for the tourists. Some incidents of crimes have also been observed in the commercial heart of Cape Town named as City Center. We also recommend you to stay in the streets that are closer to the city when you visit Bo kaap.
Safety of Public Transportations in Cape Town :
Who would not want to save some money by travelling around in public transportation? But the question remains about its safety. We have discovered that you can save a lot by travelling around in public transportation. Buses, taxis and trains, popular means of public transportation in cape town, are usually considered to be safe. However, there are records of pickpocketing in trains of Cape Town at night. Trains of Cape Town are usually safer during the day. So it is advisable to stay conscious about surroundings, while travelling in the daylight only in public transportations.
Reckless drivers of Taxis :
One of the efficient ways to travel around Cape Town is taxis. Unfortunately, in Cape Town, you might experience reckless driving by the taxi drivers. Robbie Roberts, Director of Law Enforcement for Cape Town, has made a statement committing to implement additional measures to deal with reckless drivers. So it can be hoped that this issue will be solved soon.
How often does pickpocketing happen in Cape Town?
Another popular crime that is quite common in South Africa is Pickpocketing. Pickpocketing can happen if you do not stay cautious. Criminals in Cape Town can sometimes take the advantage in the crowded areas frequented by the locals and tourists. In Cape Town, the pickpocketing occurs by diverting the mind of people. So if you see suspicious behavior of someone trying to distract you, make sure that you avoid him. Remember to preserve a photocopy of your important documents like passport, credit cards, airline tickets.
Road accidents in Cape Town:
A staggering number of 14000 people is killed annually on the roads of South Africa. This number is frightening. Some roads in Cape Town are built along the coastlines which are zigzag. These roads may impose a higher risk of accidents. Make sure that driving is safe, not reckless. If you are driving on your own, keep track of the curvy roads through Google maps.
In short, we are saying that Cape Town is not exactly what the media uphold to the public. The visitors have commented that Cape Town is not any more dangerous than the famous tourist places like Barcelona, New York, Paris etc. With normal precautions taken, you will be able to avoid any unfortunate events in Cape Town. You will find cape town hotel . Just follow the things we suggested to be well prepared. We wish you a safe trip to Cape Town.