Tourists often think, while planning for a Las Vegas trip; Is Las Vegas dangerous for Tourists? In fact, it is a lively city due to gambling and entertainment, so it tends to get crowded with visitors all the year. Las Vegas is a city that never sleeps, because casinos, restaurants, bars, and some shops are open the whole night for the entertainment of visitors.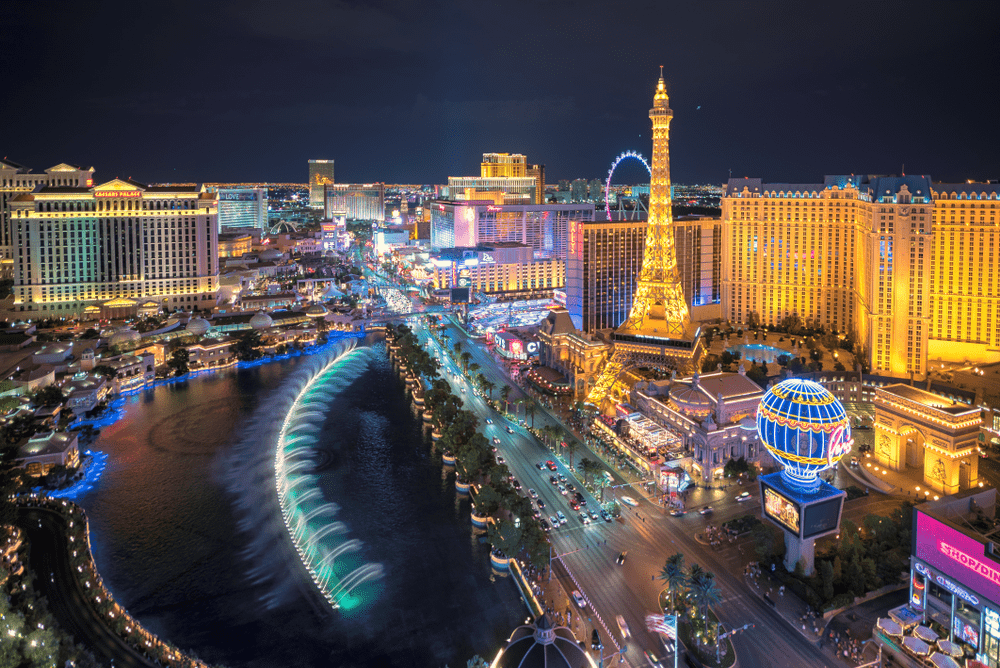 Las Vegas is a city of joy and amusement, so visitors get fascinated ardently by this city. As huge foreign tourists are getting into Las Vegas, naturally the streets and downtown areas are a bit crowded. Although Las vegas maintain enough security. But it is important to remain aware of your surroundings for your safety during the night. If you are careful around you, rest assured, you'll have a wonderful vacation worth remembering.
Should you really gamble while in Las Vegas?
"Gambling" regarded as one of the best things to do in downtown Las Vegas for the players. Because there are many casinos here. You should avoid it if you aren't an expert, otherwise, you may just end up losing all your money. In fact, you should even make sure to avoid the slot machines at the airport because these are not under the Nevada Gaming Commission guidelines and thus offer the lowest payout percentages. If you play these, chances are that you may lose a lot of money right away. Instead, you should take part in outdoor activities like gondola riding or visiting shows. There are more other choices for enjoyment than gambling and losing money.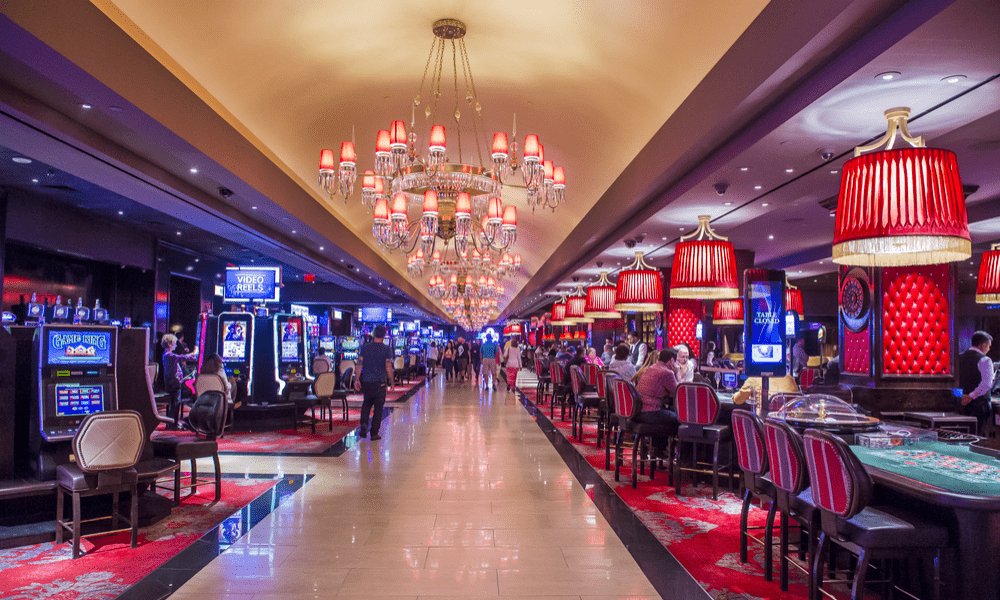 Safe places to visit in Las Vegas :
Las Vegas is an absolutely stunning place with many places to visit. You could visit places like the "Museum of Dream Space". where you will get to appreciate their immersive, magical and unique digital art. Visit The Grand Canal Shoppes and discover the perfect selfie locations or "The Art of Selfie" itself in this vast tourist attraction spot. Additionally, if you are a fan of a full-dive virtual reality simulator. Las Vegas has got just the perfect thing for you, "The Void", to immerse yourself into a virtually real world.
It makes your dream come true by fighting off stormtroopers from star wars or protect the world from foreign planetary invaders by transforming into an avenger. Even if all these don't satisfy your desire for entertainment, make sure to visit the helicopter flight "Maverick" over Las Vegas which will definitely leave you in awe. All of these places are within the safe areas of Las Vegas, by all means, roam around only the safe areas, avoid the dark and quiet places, or else you might get mugged. If you were wondering what is the bad side of Las Vegas? This is one of those.
After the exhausting day, you may strive to find a cozy, warm bed to heal your fatigued legs and feet, therefore you may want to book a hotel in advance. If tourists look for, "where to stay in Las Vegas: Best Areas and Hotels", they should know. Las Vegas has accommodation for everyone. So, what do you think now, Is Las Vegas Dangerous for Tourists or not?
Las Vegas can cost a fortune :
Las Vegas can really cost you a lot if you don't spend wisely. It is a very expensive city with many hotels that have many hidden charges. As they charge you for hotel amenities such as internet connection, gym, etc. Browse the internet for the best deals in hotels, restaurants, and shopping. Book a hotel room in Las Vegas by comparing the hotel room prices.
Avoid the evening crowd :
Las Vegas is one of the most vibrant places on earth. It is also very crowded especially during the evening as many attractions remain open during that time. And people go out on dates or go out to have snacks from well-known restaurants. So be careful in the busy streets about pickpocketing. Moreover, If you are new and have just arrived in Las Vegas and about to take a taxi to a hotel, make sure to tell them not to take the I-215 tunnel. Cab drivers have been known to take tourists on longer drives than necessary by using the tunnel which will increase the fare. Most importantly, please don't talk to strangers, especially not people that hand out business cards. They often called "card slappers". These people are only going to scam you and take away your money. So don't trust them.
If you stay aware of the mentioned things, you will have nothing to worry about in Las Vegas. Just maintain the safety rules and you will be sure to have an awesome vacation in Las Vegas.