As one of the best places to visit in Florida, Destin often welcomes numerous visitors regardless of season. Flights from New York to Destin in Florida are available on a regular basis. From budget-friendly flights to high-class business ones, there are a good number of choices to pick from. Regardless, you'll indeed enjoy safe and comfortable journeys via flights from New York to Destin, Florida within a couple of hours only.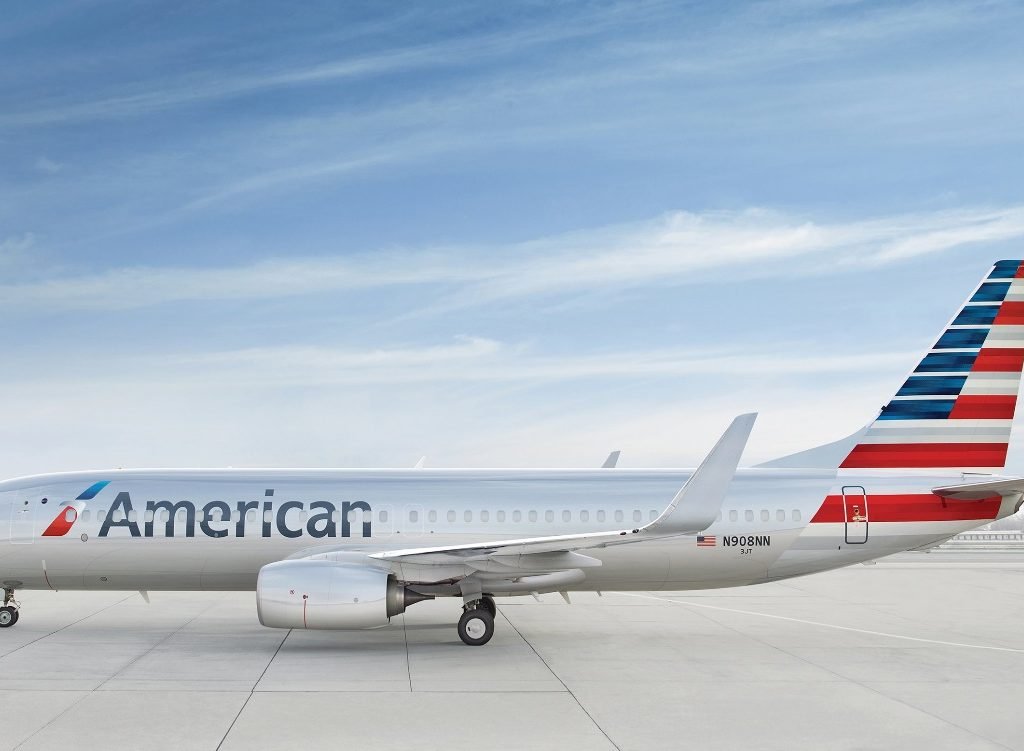 Note that there are a few airports near Destin, Florida. Destin-Fort Walton Beach Airport (VPS) in Valparaiso is only 16 miles away. Allegiant Air, American Airlines, Delta, Silver Airways, and United Airlines are among the airlines that fly into VPS. Destin Executive Airport (DTS), near Okaloosa County's south end, provides private and small charter flights. The Destin Executive Airport is eight miles away, and the Destin-Fort Walton Beach Convention Center is a 15-minute drive away.
Northwest Florida Beaches International Airport (ECP) is happy to service American Airlines, Delta, and Southwest Airlines from its location in West Bay, near Panama City and Panama City Beach. For an additional fee, the airport offers shuttle service to Fort Walton Beach and Destin. The Destin-Fort Walton Beach Convention Center is roughly 60 miles away, or an hour and 15 minutes by car.
1.Allegiant Air:
Allegiant Air is an ultra-low-cost airline based in the United States that offers both scheduled and charter flights.
It is a prominent airline and North America's fourteenth-largest commercial one. Flights to Destin, Florida can be purchased very easily from their official website. Ticket prices usually range between US$33 to US$45 on weekdays, and between US$50 to US$70 on holidays.
2. American Airlines:
The American Airlines is most common amongst travelers as it provides flights under friendlier price ranges at daily intervals. Additionally, the flights connect New York City to numerous parts of the state as well as some of the safest cities in Florida. Fort Walton Beach, Orlando, Miami and even Tampa are typically visited via flights of America Airlines. Round-trip ticket prices usually range between US$190 to US$350 on regular basis.
3. Delta:
Delta Air Lines, Inc., or simply Delta, is a heritage carrier and one of the main
overall experience, it is the best airline. Delta's on-time record (ie. 83% of flights had arrived 15 minutes ahead of plan in early 2019), wide routes, comprehensive frequent flyer program, and great lounges at airports across America, have placed it among the most highly regarded US-based carriers. One-way, nonstop flights from NY to Destin, Florida start as little as US$316, and roundtrips are available from US$483.
4. Silver Airways:
Silver Airways LLC is a small airline based in Broward County, Florida, near Fort Lauderdale, and is the most regular flyer along Fort Walton Beach – Destin to Orlando. Every month, this top-rated airline offers 30 flights for this route. The airline has also been awarded a 3-Star rating for the quality of its airport and onboard products, as well as its customer service. Silver Airways will take you wherever you want to go in comfort, with an average domestic roundtrip ticket costing US$330.
Now that you finally know how to get to Destin, Florida, which flight are you catching to get here? Well, hurry up before you missed out on the best deals.