Why Dubai is so rich? Dubai, famous for luxury shopping and posh architecture, is one of the richest countries of the world. The Persian Gulf coast of the UAE is exactly where is Dubai situated on. Oil, an expensive natural resource, contributes much in the fame of Dubai, though it had not been long since oil was discovered in this country.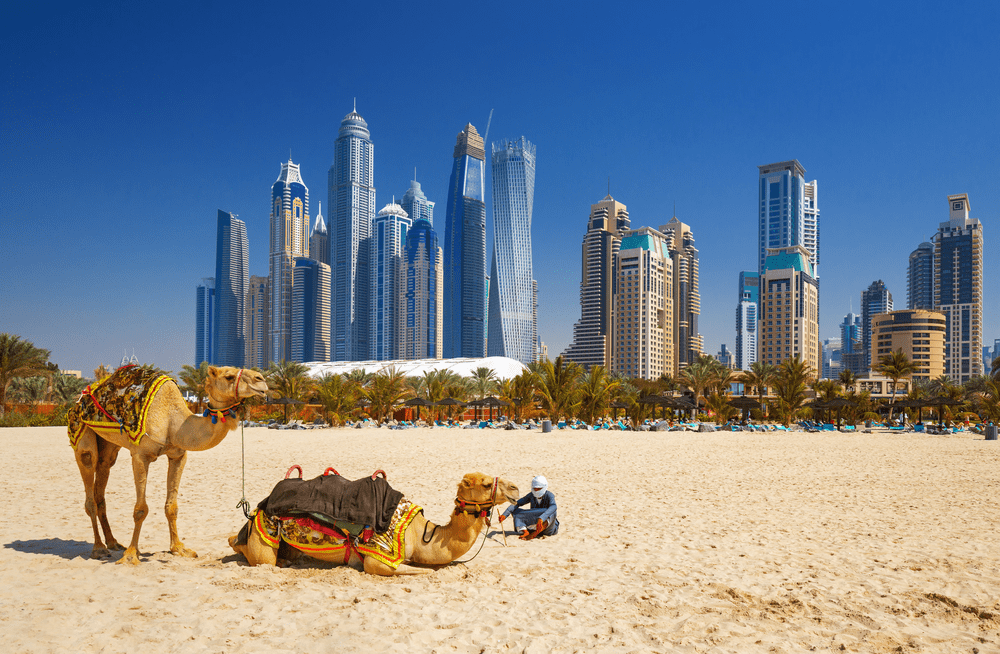 For long 160 years, from 1770s to late 1930s, Trucial States' main source of income was the pearl industry which later on constituted today's United Arab Emirates. A diversified economy based on trade, tourism, finance and technology is the reason, why Dubai is so rich and affluent.
Gold and Diamond Business :
If you are a gold and diamond lover, then Dubai is your best place to buy quality diamonds at reasonable price.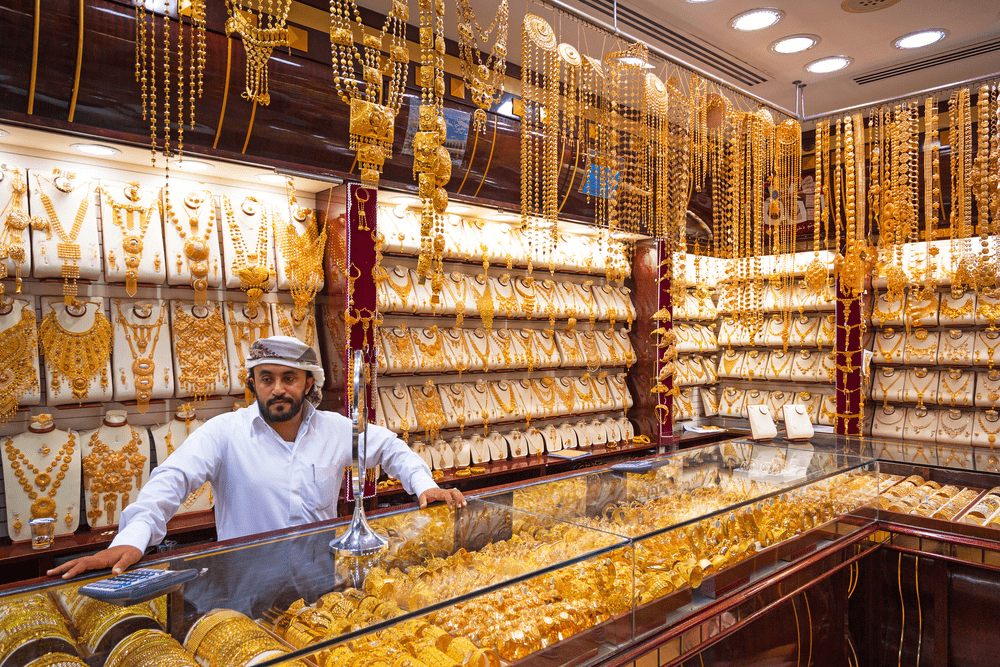 Dubai's jewelry business runs on free taxation module and the merchants are also willing to negotiate prices with potential customers. Gold Souk located in Deira, is extremely popular market that has many stores selling fine class gold jewelry in intricate Arab designs.
Damas, a world-famous brand in Dubai, has three hundred stores in six countries of the world. About 8/9 years ago, the emirate's diamond trade had worth of nearly $35 billion.
2. Oil :
Dubai ranks second in regards of oil reserve in the UAE and has around four billion reserved barrels of oil.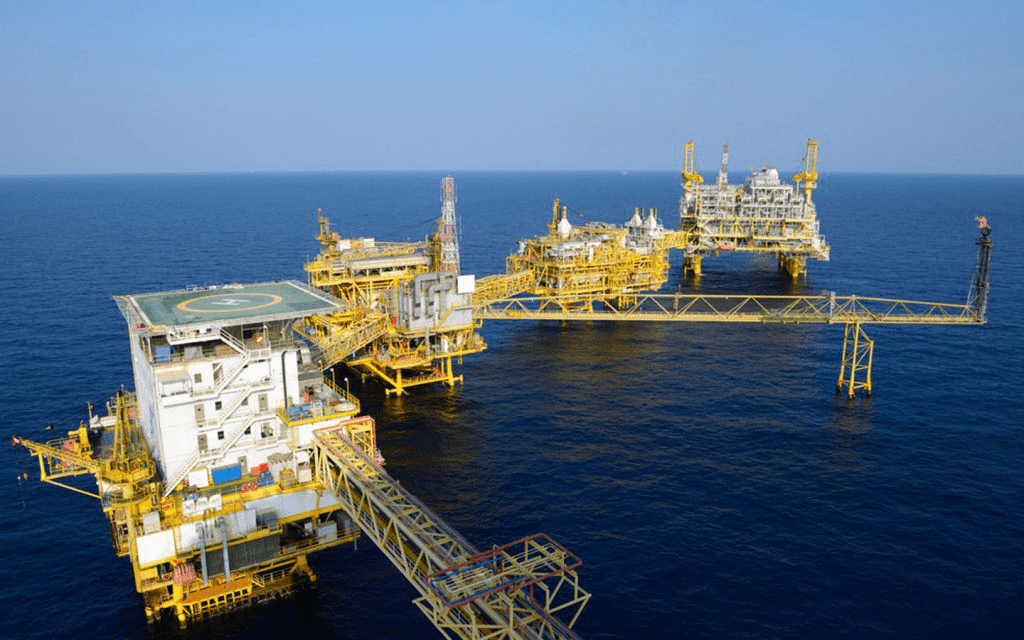 The oil and gas industry have made remarkable contribution in increasing sufficiently the nations per capita income and are the reasons why Dubai is so rich.
Since UAE runs on highly diversified economy, the profits incurred in the oil and gas industries are further invested into different other industries like manufacturing, tourism, trade etc. A big portion of the produced oil is being exported to Japan, Thailand, USA, South Korea and some West European countries.
3. Luxury Hotel Business :
Dubai being an international business hub and tourism spot, has some of the most luxury hotels of the world. Hotel business in Dubai, is so prominent and promising, since the affluent emirate is internationally acknowledged for taking the best care of its tourists and guests.
Armani Hotel Dubai, nestled in Burj Khalifa, is there to offer you the ultimate experience of comfort and luxury. Fine wooden floors, hypoallergenic bedding and iPod Docking Station are some of the fantastic Armani room amenities. An Armani Deluxe Room for two guests may costs around $500 per night.
Cost of classic rooms for two ranges from $600 to $700 per night and executive rooms may cost $950 nightly for two persons. With finest complementary breakfasts, spa facilities and first-class luxury, Armani Hotel Dubai will ensure you a life time experience.
Another renowned hotel is Copthorne Hotel Dubai, famous for its well services and friendly budgets. Here hygiene is well maintained and Free cancellation is available. Room prices ranges from a hundred dollar to two. At special times, room fee may drop down to $50 nightly.
4. High rise Building construction business :
The construction business is one of the most profitable business in the UAE. Nestled in Dubai, Burj Khalifa is the tallest building in the world and Marina 101 is the tallest residential building globally.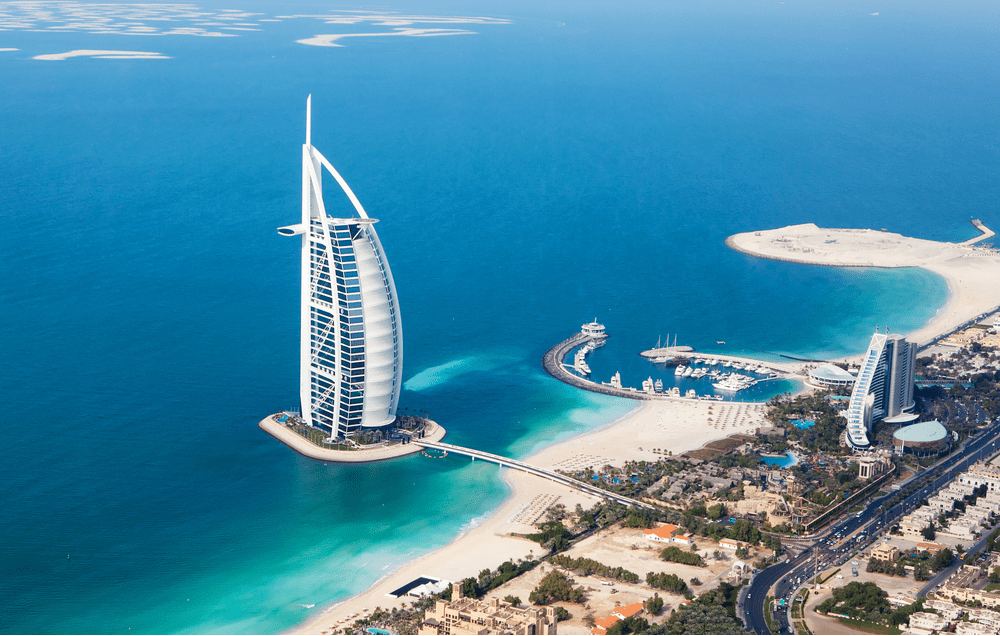 Burj-al-Arab and the Princess Tower also includes in the list of most notable constructs of Dubai.
Construction industry is promising in Dubai because of lower construction cost and skilled manpower. In spite of having a slower growth expectation, the cost for Expo 2020 construction has become $10.3 billion.
5. Tourism :
One of the major economic sources of income in Dubai, is Tourism. Tourism sector contributes around $41 billion to the emirate's GDP in 2017 and also generates hundreds of employment opportunities.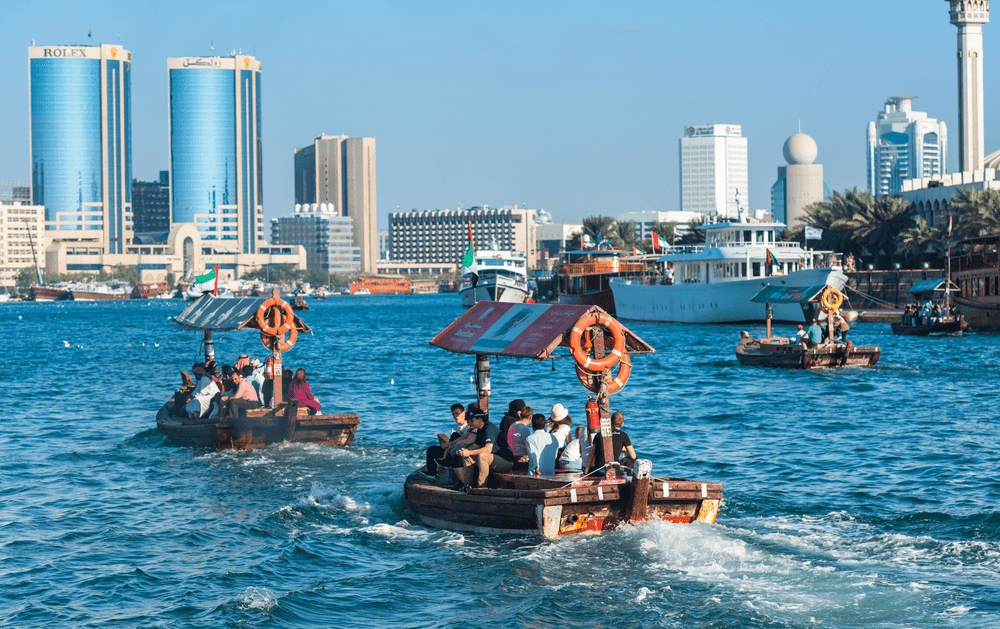 Smooth flow of foreign cash is possible due to tourism and it's one of the prime reasoning of why Dubai is so rich. Dubai being the largest city in the UAE, is home to many fantastic skyscrapers.
Dubai skyline ranked eighth in the world in 2012 with around 248 buildings rising minimum 100 meters in height. Some of the sites to take the best skyline pictures in Dubai are the Terrace Bar, Jumeriah Emirates Towers Hotel, Level $3 Lounge etc.
Jumeira Beach, named after the Jumeirah district, is a white sand beach located on the coast of the Persian Gulf. This is one of the most exquisite Dubai beaches that attracts many tourists from all around the world.