You might wonder why Las Vegas is so popular among all the tourist destinations around the world. Being the globe's entertainment capital, it comes with the perks of nightlife excursions, pubs & casinos, parties, live shows & concerts, festivals, and much more. Add on top of it all glamorous attractions, fine dining, brilliant accommodation, and a highly energetic aura, it's a recipe for the perfect retreat.
All throughout the year you'll be embraced by the same pulsating ambience and radiance, regardless of the season you arrive in. With an infinite array of things to see and do, Las Vegas will satisfy your wanderlust to the core. This is the city you escape to; away from your normal life, to dive in a world of unending excitement.
To optimize your experience there, check out the following reasons as to what makes Las Vegas so popular.
Enjoy a famous show :
If there's one place that knows how to host an event – it's Las Vegas. Boasting a myriad of live shows, classic events, music concerts, and sports activities year-round, Las Vegas will surely blow your mind. The Strip especially is peppered with incredible shows and residences of the artists who keep the city awake.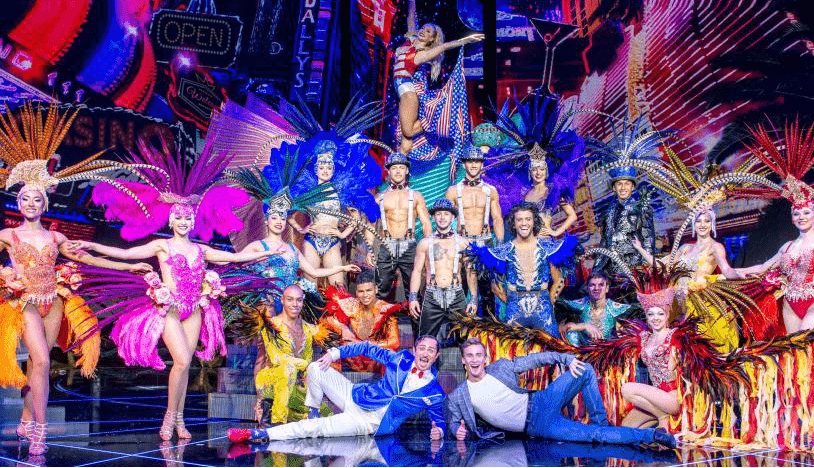 Renowned performers like Lady Gaga, Aerosmith, Diana, Ross and others boost Las Vegas to live up to its name. Moreover, you'll also get to attend several tribute acts, magic shows, dance spectacles, and stand-up comedies too. Some are even for free.
Well gambling is legal :
In the city of distraction, you can place bets as if placing order for a takeout. Legalization of gambling is one of the major reasons behind attracting millions of tourists every year. You will find hundreds of luxurious casinos where the gamblers and onlookers crowd at night.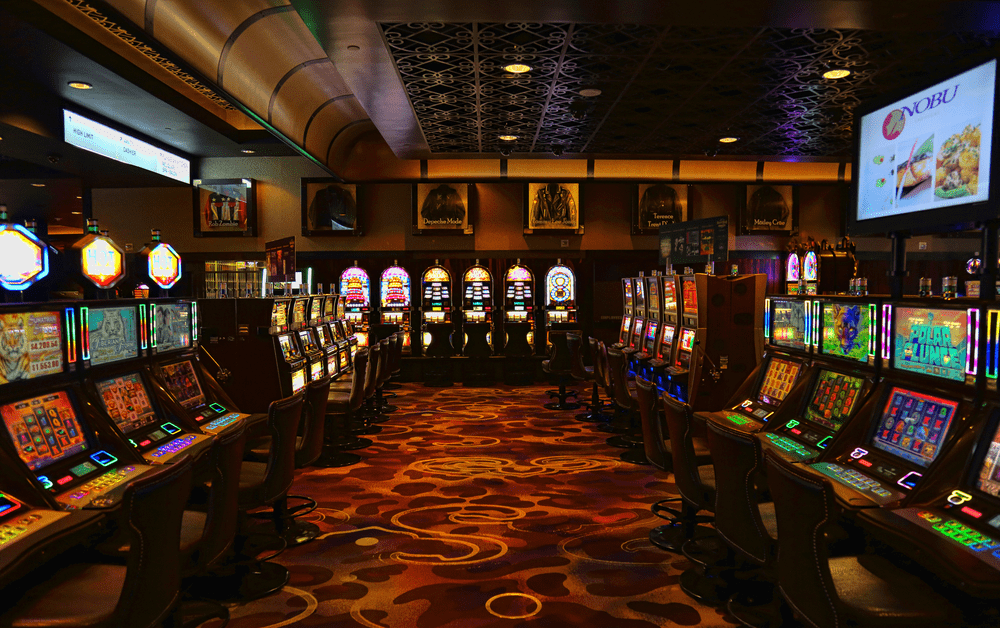 As one of the best things to do in downtown Las Vegas, gambling not only limited between poker and roulette. There's sports betting, slot machines, craps and blackjack, too. In case you aren't up for playing the cards, try visiting the casinos at least. Whether it's the Venetian Casino or the Bellagio Casino, the glitzy interiors will leave you in awe. For a more eventful complimentary night scene, stop by the MGM Grand.
The city wears a warm-weather blanket:
Weather plays an important role for a pleasant vacation, and luckily, Las Vegas exudes a climate that every tourist loves. The city has a moderate humidity level that's very comfortable, and thus, the temperature feels nice throughout the year.
July and August make up the warmest months and most tourists opt to visit during this time. The pool parties during this time of the year are also among the locals' favorites. Spring usually counted for all the traders and businessmen attending conventions and commerce programs. Moreover, if you wish for added discounts, then travel during the winter without packing your warmest jumper. It's only the dessert chill that'll engulf you, yet you'll find it very welcoming.
Party from dusk till dawn :
Las Vegas comes to life when the sun goes down, and what a sight it beholds! The Sin City has earned its place in the world as the most notorious hub for partyers. Undoubtedly, you'll be exposed to the most epic parties, both indoors and outdoors, at every turn of the streets. With a vast display of nightclubs, discos and bars at your reach, there'll be no escape from it all.
If you're wondering where to stay in Las Vegas for the parties, well then, that's practically anywhere! Have your best pick from the city's wide range of hotels and resorts, and rest assured, you'll be near every action.
Take a shopping spree down the glamour aisle :
It's quite fascinating how Las Vegas goes all out to fulfill the desires of shopaholics. Shopping in Las Vegas means getting your hands on flagship brands and designer boutiques. While The Shops at Crystals and The Forum Shops at Caesars Palace might give you run for your money, a walk through the extravagance is rather impressive.
However, Las Vegas' shopping scene not necessarily restricted within the confines of the swanky outlets and high-end malls. In fact, most casinos and resorts well stocked with souvenir shops and crafty stalls to cater to every guest.
Eat all you want :
As a food lover, you'll be delighted to learn that, over the years, Las Vegas has grown to become a world-class culinary destination. From restaurants with celebrity-chefs serving delectable entrees, to quaint eateries with inexpensive menus – Las Vegas has it all in store for you.
Moreover, the diners at Las Vegas are open all night, too. So if you're in need of a late-night snack during your stay, you'll be able to tame your cravings. Whether you dine on steak or munch on a burger, Las Vegas' exciting feasting delights will leave your taste buds tickling.
Las Vegas has every reason to be adored by travelers. It has all the attractive spots and activities to make your stay worthwhile. And for all these Las Vegas So Popular. So, visit Las Vegas when you can, and see for yourself how this city lives up to its fame.