Santa Catalina Island is very close to Los Angeles in the USA. Hollywood stars spend the holiday here. Take a 45 minutes Submarine tour and Speed Boat tour to enjoy amazing adventures. It is a wonderful island for Kayaking, Snorkeling, and Scuba diving. So, enjoy this stunning sunny paradise!
Santa Catalina island has been gifted with greatest natural blessings like white sandy sunny beaches, lush green nature and crystal clear water. This island is the Hollywood Star's favorite island, as it is close to Hollywood LA. Catalina island offers visitors a lot of water activities than just relax on a beach. So, it has become one of the best islands in USA for sunny warm weather and amazing view.
 People want to move to a quiet place far away from crowd and enjoy amusing outdoor activities. To visit this evergreen island is every tourist's dream. Huge tourists visit this island for Catalina Island Night Life and Catalina Island New Year's Eve. Let's check out what surprises are waiting for an enthusiastic traveler in the Catalina Island, LA.
1. 45-Minutes Semi-Submarine Tour :
Tourists take a 45 Minute semi- submarine tour to explore fish and marine close up in Sea. They have to book the Nautilus Semi-Submarine Excursion, which depart from Green Pleasure Pier, Avalon, Catalina Island.
Captain take submarine to Lovers' Cove at Avalon Bay and his exploratory mission is both educational and entertaining. Visitors can feed the fish from their seat, because there is a fish food feeding system from inside.
Visitors and children can feed them with torpedo buttons which draws tons of fish to their window but they have to pay extra. This is an amazing tour under water to view closely colorful fish and local marine life.
2. Speed Boat Tours:
There are a variety of ship tours in Catalina island that might appeal to all tourists.
Visitors wishing to watch dolphins can take a trip in a Rib craft to search for them. Newcomers can choose for a exciting speed boat journey or take a leisurely cruise trip to two Harbors.
Tourists can also go on an ocean tour glass bottom boat voyage to exploring a vast array of sea fish including the California flying fish and bright orange fish the Garibaldi.
3. Rent a Golf cart:
Guests in Catalina island drive golf carts since it's practically difficult to get authorization to bring a vehicle onto the island.
Golf Cart rentals are accessible along the waterfront. After hiring the cart, visitors head up the hill to enjoy the marvelous beauty of this best island in LA from the top or move around the botanical garden to enjoy the lush green nature.
4. Eco-Tours :
Nature lovers prefer Eco-tour to discover the hidden gems of nature in Catalina island, LA.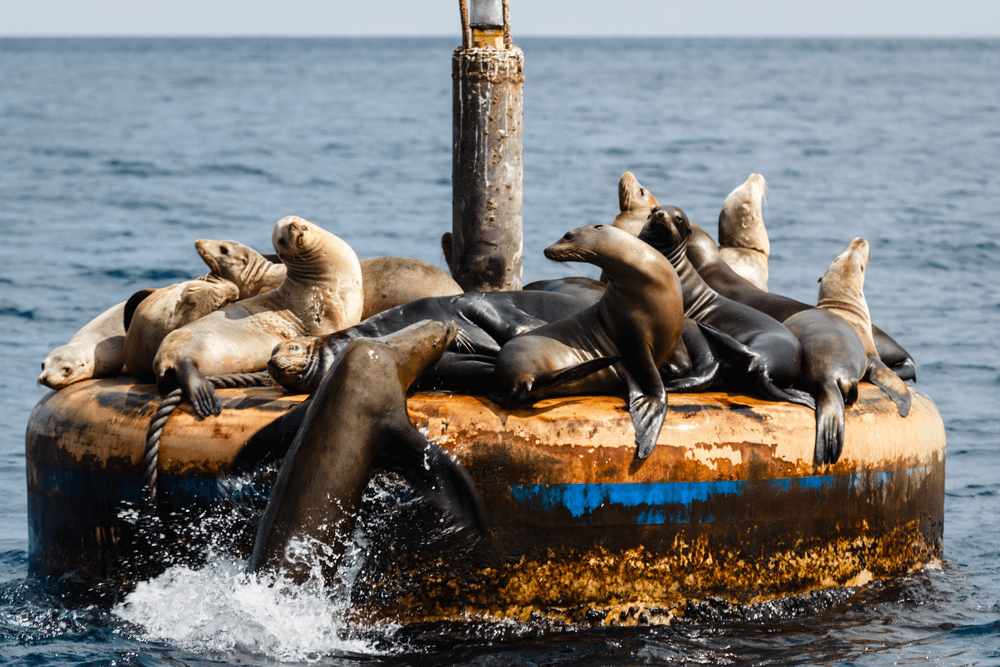 People take a shuttle to go up zip lining in the canyon above where Descanso Beach club is situated. From there , visitors enjoy the panoramic view of the ocean.
Visitors also enjoy island's beautiful landscape, wildlife and flora & fauna which includes more than 60 species , while scenic drive in Catalina island, LA.
5. Snorkeling and scuba diving in Catalina :
Do you want to explore an unknown underwater world and marine life? Catalina island is well known for offering various scuba diving and snorkeling experiences to the expert divers and new divers.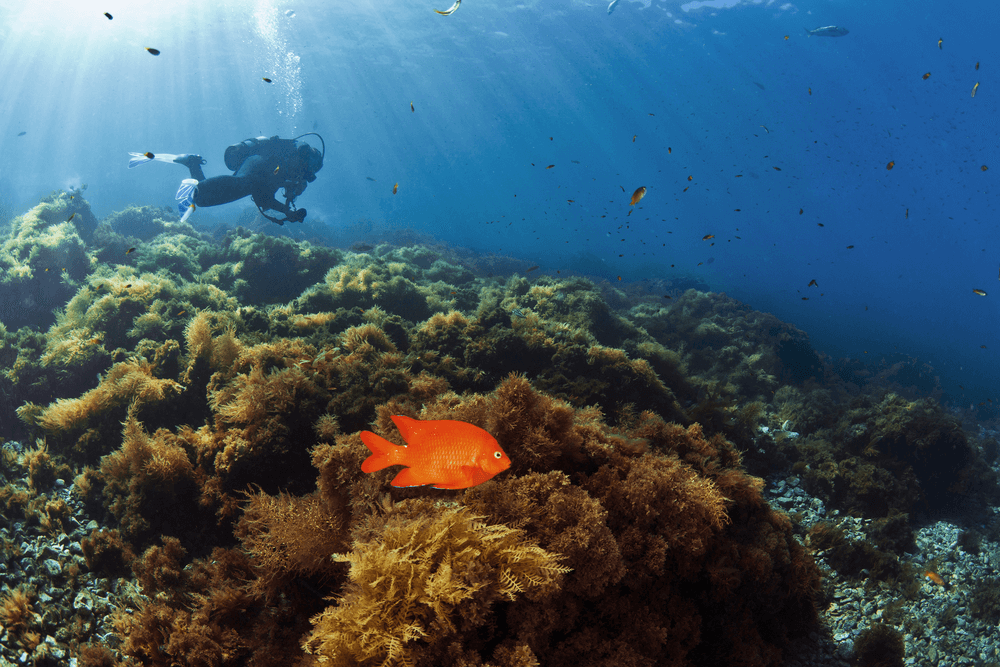 Introductory scuba-diving lessons are also available for non-divers. The Casino Point Dive park is a marine conservation park and snorkeler's paradise with excellent underwater fish and coral reefs.
The Avalon underwater Dive park is a perfect spot for scuba diving. Scuba equipment rental and guided scuba tours are also available here. A special scuba camp is arranged especially for the children.
6. Catalina Golf course:
Catalina Island Golf course is a 2100-yard golf course with nine fitted holes.
Its special feature include an electric & pull carts and rental shops. The cart, clubs and tees are supplied at a very decent price.
Great short game course. No ocean views here.There are hundreds of squirrels running around the course.
7. Airport in the sky:
Catalina island has only one airport open to the public.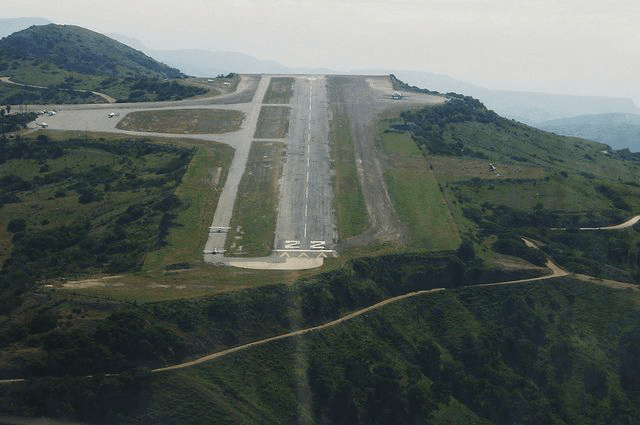 Situated 10 miles from Avalon, the airport sits at the top of a mountain, 1600 feet above sea level at the center of the island. Tourists can visit to the airport on a skyline drive tour.
8. Explore sea on a kayak:
Catalina Island is the ideal place for kayaking. Kayaks can be rented at the harbour near Avalon at reasonable prices.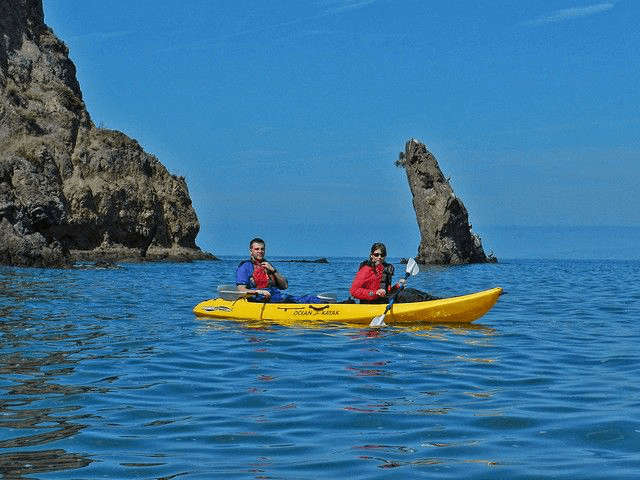 While cross the harbour , beaches can be seen . Visitors can stop there for a while. Viewers enjoy watching a wide variety of fish and sea lion swimming.
9. Trans – Catalina hiking :
Catalina Island is all exploring and 165 miles of it is covered with trails ranging from easy to difficult. Many visitors like to hike the 38.5 mile long trans Catalina trail.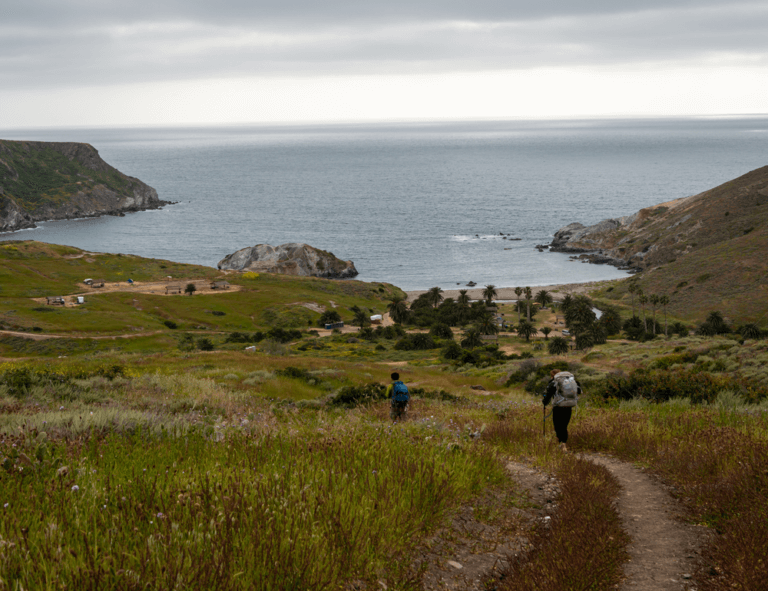 Hiking may take anywhere from 3 to 5 days to complete. On the other hand, it can also be divided into smaller, more casual hikes.
Visitors have the adequate convenience of mapping out their own hikes, whether hiking from Two Harbours campground to little Harbour campground, or from Avalon to Two Harbours. There is always a place to rest owing to the multiple camping spots.
10. Go over to nature center for free :
The Nature Center is located roughly a twenty-minute stroll up Avalon Canyon road, which can be even faster on a bike or a golf cart.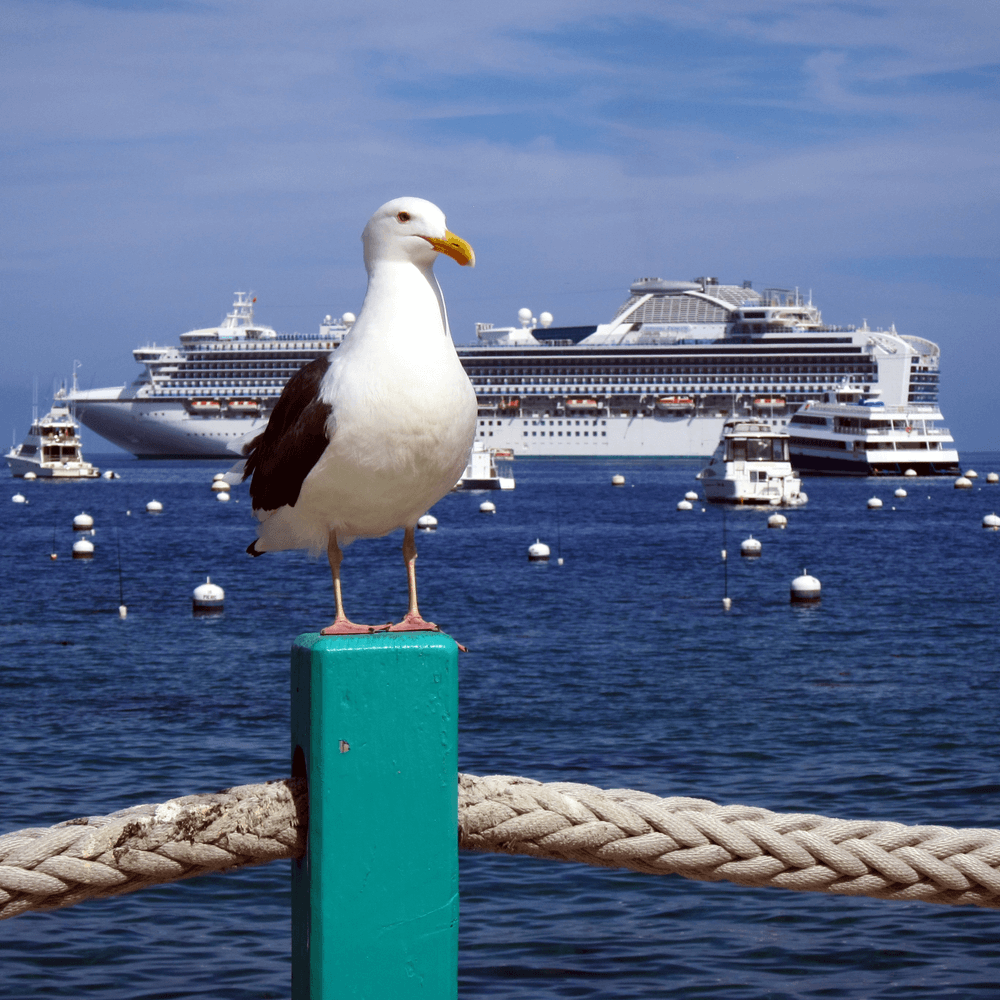 The Nature Center is preserved by the Catalina Island conservancy. It has an exhibit about the natural history of the island, conservation efforts and some engaging activity involving kids.
11. Basketball and volleyball :
There are Basketball and volleyball grounds that are open to all in this beautiful island in LA, USA.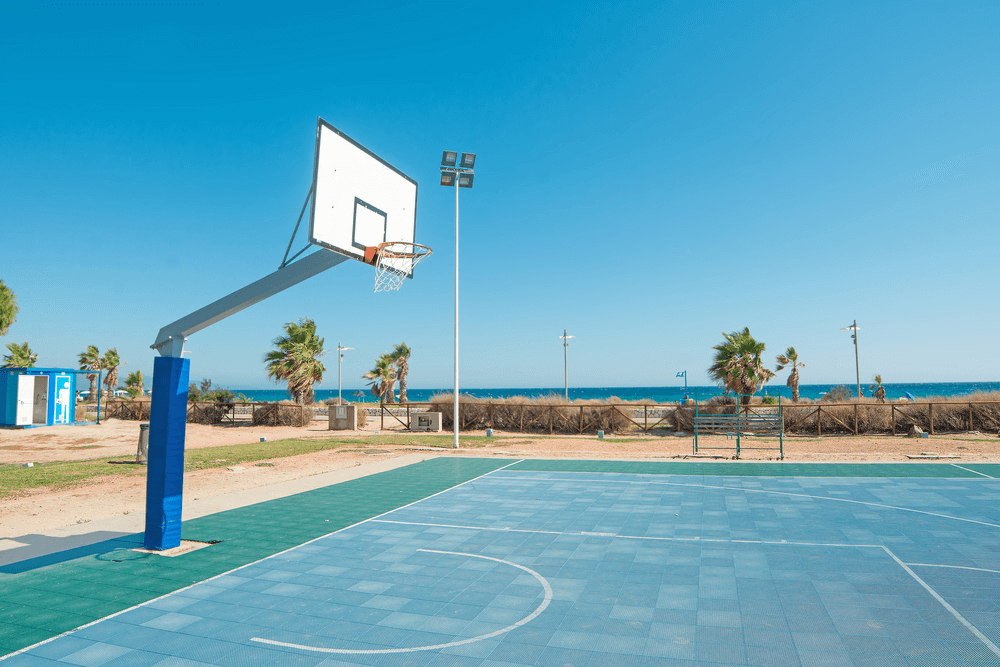 Tourists enjoy Basketball and volleyball playing in the sunny weather. Across the ground is Brown's Bikes, which rents balls to players for a $5 fee.
Catalina island is an authentic vibe for enjoying outdoor activities. It is truly worth to visit. Sea adventure and marine life explore are great for travelers.