Romantic couples look for affordable honeymoon destinations within budget. You can have your dreamlike beautiful place that is stunning at a reasonable price. After all the hefty wedding costs, there isn't always room for expensive honeymoons, but with these affordable honeymoon destinations. You can have everything you wanted within your budget. So, to help you plan your honeymoon we have put together a list of affordable honeymoon destinations for every budget.
1. Sicily, Italy:
Sicily should be the top priority as a honeymoon destination for couples owing to its perfect climate and beaches.
Book a stay in an elite palazzo, take a tour to Mount Etna or do a full-day wine tour when you are in Sicily. You will find almost everything affordable and cheap there. Sicily, one of the top places to visit in Italy, houses numerous affordable accommodations for honeymooners.
Hotel Tritone and Le Colette Garden & Bay are some of the best hotels in Sicily that will make your honeymoon more memorable.
2. Phuket, Thailand:
Phuket has almost everything for a romantic holiday considering. Its abundanc of sandy beaches with crystal clear water.
Phuket is definitely one of the top places to visit in Thailand when it comes to romantic getaways. Take a stroll along a beautiful beach, watch the sunset or satiate your taste buds at the Patong Beach. Phuket offers you a romance-filled vacation and that too on a budget.
Grand Mercure Phuket Patong and Le Meridien Phuket Beach Resort are some great affordable options for couples to stay at, when staying in Phuket.
3. Bali, Indonesia:
Bali, specially known for its stunning beaches, striking scenery, sanctity and lush green fields, is perhaps Indonesia's most popular island.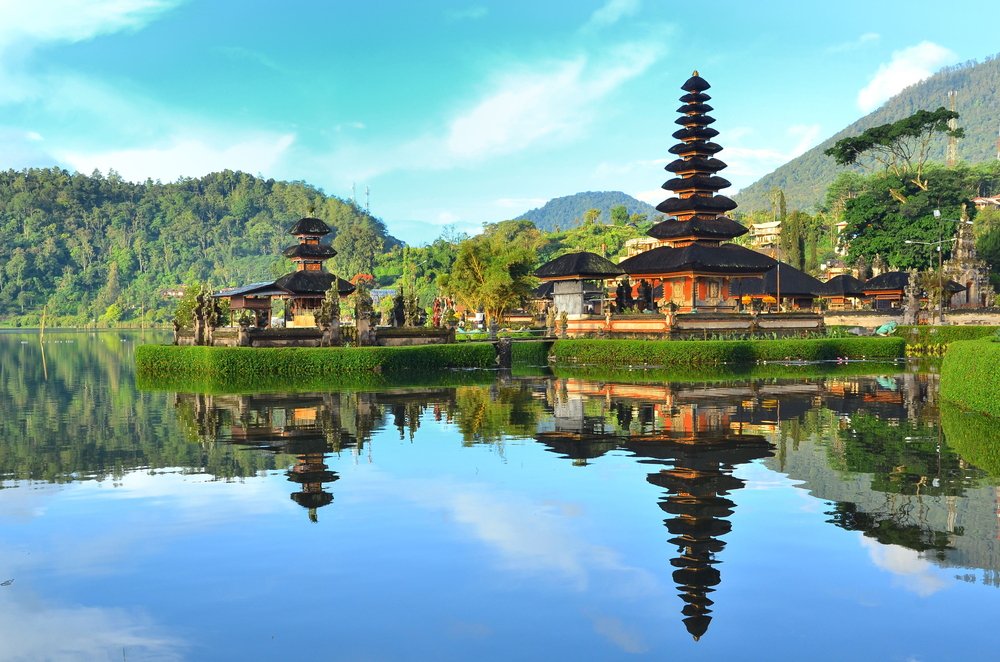 The couples can indulge in numerous fun activities in Bali, like surfing on huge waves, discovering beautiful temples, diving wrecks, strolling around volcanoes and many more.
If you are looking for relaxing accommodation with your partners, then Tamantara Suite & Villa Ubud and Kori Ubud Resort, Restaurant & Spa are highly recommend. So explore Bali with your mate to create memories, that you will cherish for a lifetime.
4. Interlaken, Switzerland:
Interlaken in Switzerland is an unmatched place for a honeymoon with dreamy scenery and lots of romantic things to do.
An Interlaken honeymoon is a great way to start a beautiful journey for a new couple. Perfectly placed between two splendid lakes and offering unique experiences in summer and winter, Interlaken remains the ideal backdrop to your love story.
As one of the most ideal cities in Switzerland for travel, it has an incredible number of things to do including glacier walking bungee jumping heli-skiing, and sledding. The Jungfrau Railway, Wengen, and Oberhofen Castle are some of the stunning places in Interlaken, that you must visit.
Hotel Interlaken and Hotel Central Continental are some of the best hotels in Interlaken for couples.
5. Oxnard, California, USA:
Oxnard, about 100 kilometers northwest of Los Angeles, has a Mediterranean-like climate and offers everything you'd expect in a beach paradise.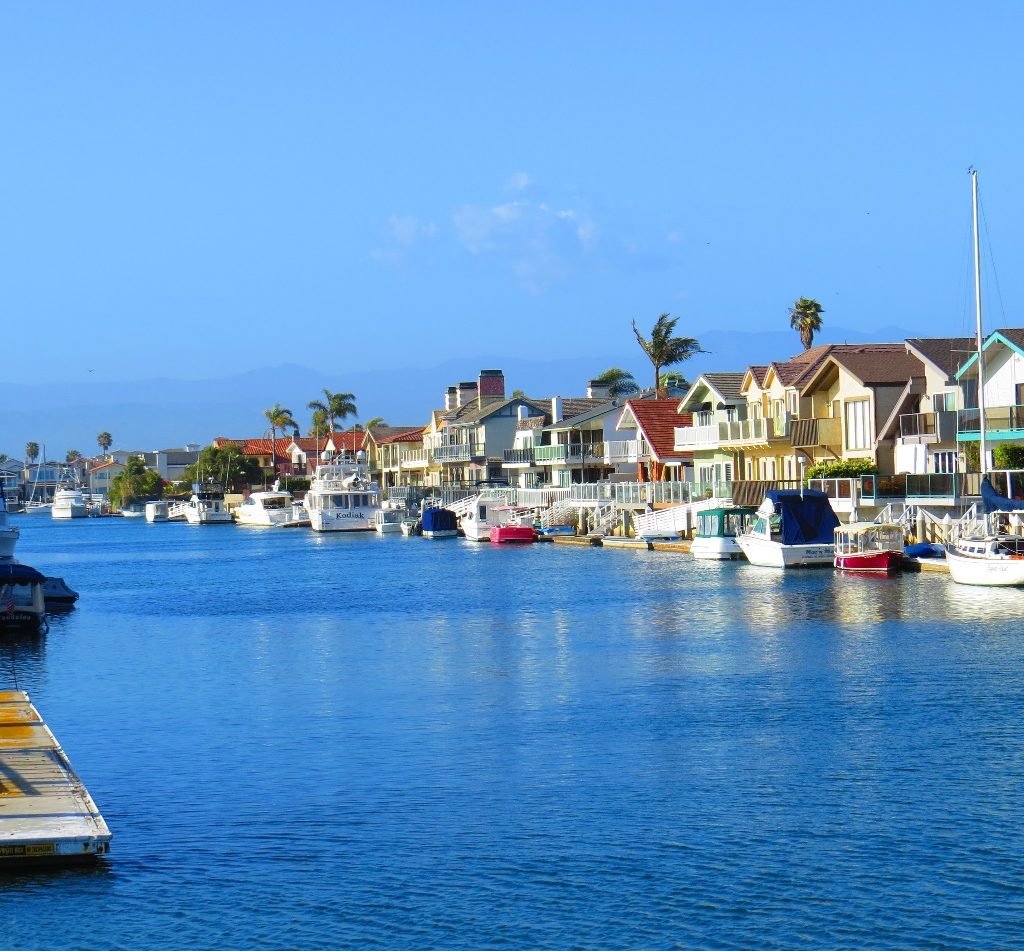 Not having the crowds or the price tag, Oxnard is one of the best places to visit in California. This ocean oasis provides the perfect chance for the couple to relish their romantic escape.
Discover why stars from Hollywood's golden era and some of music's biggest names have lived or vacationed in California's hidden treasure. See natural beauties, surf some waves, and immerse yourself in a vibrant arts community.
The Pierpont Inn and Embassy Suites by Hilton Mandalay Beach Hotel & Resort are some of the best hotels for the couples at Oxnard, California.
6. Maldives:
The Maldives is a top-notch destination to have the most amazing honeymoon ever. A Maldives honeymoon is unrivaled.
Think overwater bungalows, the strangest blues you've ever seen, beautiful marine life, and a whole lot more. No matter where you stay or what you do during the day, a honeymoon in the Maldives will be unforgettable. The Maldives offers a wide range of options to suit any honeymooner's budget and travel style.
Gili Lankanfushi Maldives, Centara Grand Island Resort & Spa Maldives, and Six Senses Laamu are recommended for accommodations. Spend eventful days with your partner by engaging in activities like diving, island hopping, romantic massage, hiking, and cruising.
7. Hvar, Croatia:
Hvar, one of the top beautiful places in the world, dazzles with its yacht filled port, Renaissance-era cathedral, making it far more than a party destination.
Of course, its raucous reputation is not unfound. Sunbeds, rosé, and freshly caught seafood are all on the menu at swanky beach clubs like Bonj Les Bains and Laganini Lounge Bar & Fish House. You can also expect boisterous after-dark venues.
It also features a plethora of romantic eateries, making it ideal for a date night. With the completion of Palace Elizbeth, Hvar is on its way to becoming one of the most opulent Adriatic destinations.
Hotel Villa Nora and Adriana Hvar Spa Hotel are some great budget-friendly accommodations in Hvar, Croatia.
Best resort in ITALY
Check out these affordable honeymoon ideas for a romantic vacation that you will treasure for a lifetime. These amazing destinations will surely help you enjoy your romantic detox. Reconnect with your significant other and relish some moments of peace together at one of these extraordinary destinations.